Tagged:
weed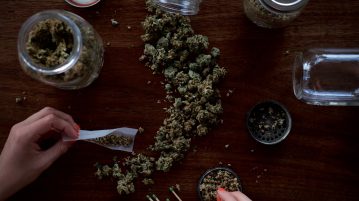 Aisling Gore discusses the negative effects recreational marijuana use can have on ones mental health.
→
Jordan Truong details the effects of some of the most common drugs and whether they allow you to be responsible for your actions.
→
Deputy Editor Zach Sharif explores the questions raised by the increasing popularity of cannabis.
→