Djibouti is a country located in Eastern Africa at the bottom of the Red Sea, bordering Somalia, Eritrea, Ethiopia and facing Yemen. It is an old French colony founded in 1862 of about 870 000 habitants, mainly living in the main city, Djibouti, as the rest of the country is totally deserted. The location of one of the smallest African nations will probably freak you out, but take it from someone that lives there, it is safe.
Its stability and strategic location make of Djibouti an international hub for trade and military operations. Currently hosting many foreign armies (France, United States, Japan, Italy, Germany, Saudi Arabia…) as well as the newly constructed Chinese military base, the biggest of any country abroad, Djibouti is an international hub. Its safety and incredible landscape makes it ideal for tourism and one of Lonely's Planet top places to visit in 2018. Plus its diverse culture, a mix of Arabic, African and French influence gives it a unique touch. Whether it is to visit one of the driest and hottest valleys on earth, the lowest point in Africa, to snorkel and swim with whale sharks or to visit the volcanic landscape formed thousands of years ago, Djibouti is your destination.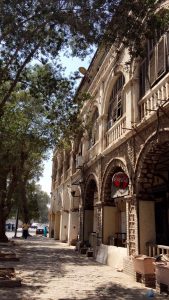 The city center of the capital, Djibouti city.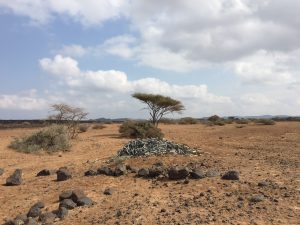 One of the hottest and driest valleys in the world, with temperatures reaching 50 degrees during summer.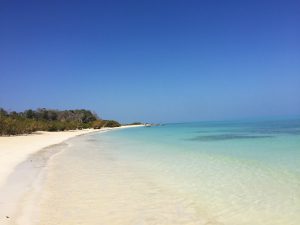 One of the stunning beaches on Moucha Island, accessible by boat from Djibouti city.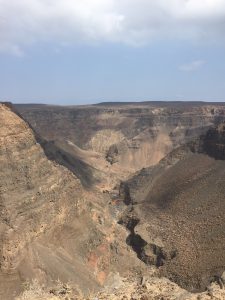 Djibouti's Grand Canyon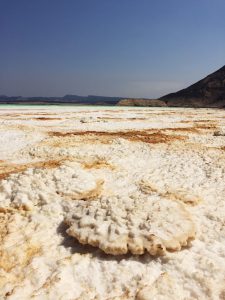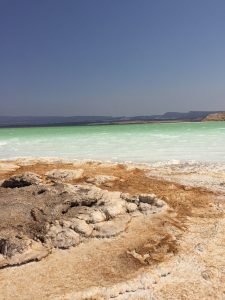 Lake Assal, the world's largest salt reserve, 156 meters below sea level. It is the lowest point in Africa, the 3rd lowest in the world.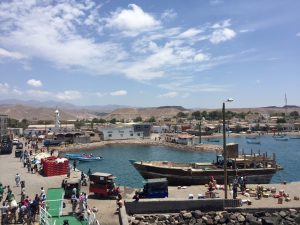 Tadjourah, named the 'white city', exists since the 16th century and is located in the northern part of Djibouti. Tadjourah was an important port through history for the trade of goods and slaves.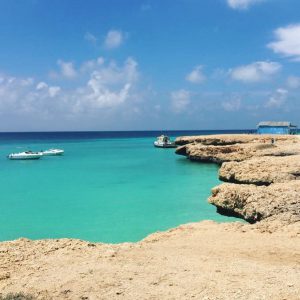 Djibouti is also a hotspot for snorkeling and paradisiac beaches such as this one, on Maskali Island.
All photo credit goes to Emma Bihan Povdec