Tagged:
airbnb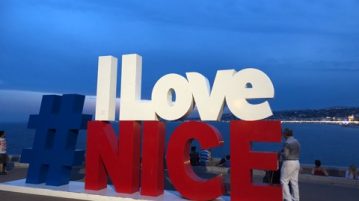 News and Investigations Editor Imy Brighty-Potts raves about the beautiful Côte d'Azur and the budget friendly places you can visit.
→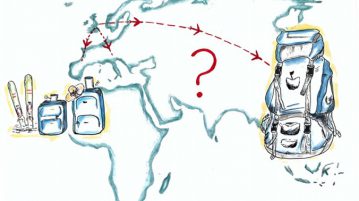 It's wise to be aware of racial discrimination's prevalence in a country, but not for it to entirely rule you and your inclination to visit places.
→
Planning on doing Sziget 2018 in Budapest?
→