Tagged:
Netherlands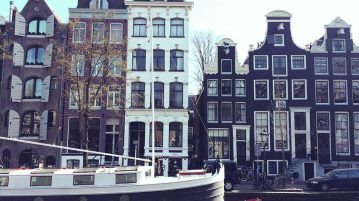 How to visit Amsterdam on the cheap
→
Thursday saw England, the highest ranked side remaining in Euros 2017, bow out to the technically dominate host nation, the Netherlands, in a rather lacklustre 3-0 defeat. With another semi-final defeat in a major tournament, what is next in line for the Lionesses?
→
The recent Dutch election was a defeat for Geert Wilders' Freedom Party.
→