Tagged:
Nice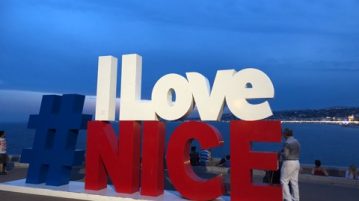 News and Investigations Editor Imy Brighty-Potts raves about the beautiful Côte d'Azur and the budget friendly places you can visit.
→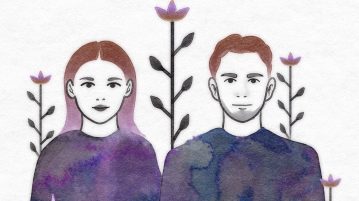 As a girl perches on the terrace in the idyllic French city of Nice, she finds that her life is about to change forever.
→
Lifestyle Editor and FCO Student Ambassador, Megan Hart, runs through three of her top picks for an Easter city break.
→