Tagged:
Productivity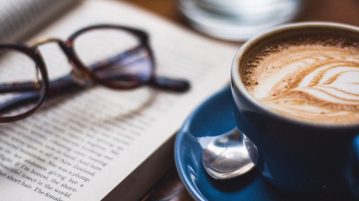 Alyssa Caroline-Burnette provides us with a go-to guide of the best tips to maximise productivity this summer.
→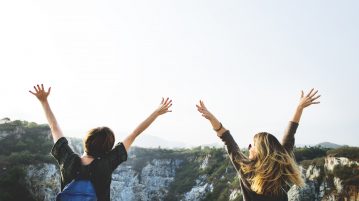 For some, summer holidays present a unique challenge. Ellis Murrell shares how and why you should vary your time off.
→
Sophie Olver advises you on how to keep concentrated over the Easter break.
→