Tagged:
Seaside
George Hart describes the destinations offered as summer trips this year for pre-sessional students.
→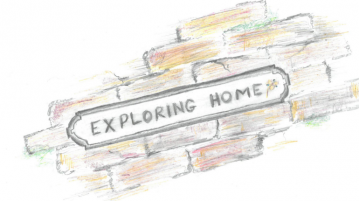 The town from Angus, Thongs and Perfect Snogging, and famous for its abundance of old people.
→
With exams over and the summer here, there's no excuse not to take a day trip to the beach!
→