Tagged:
sober
Looking for a way to celebrate Halloween that isn't a night out? Georgina's got you covered!
→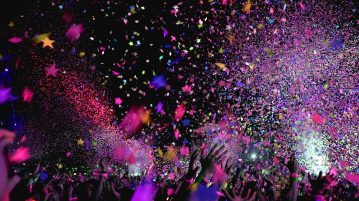 Emily Fry shares her experience of becoming tee-total and gives advice for fellow alcohol-free freshers.
→
Josie Carr says goodbye to the caffeine, alcohol, and much-loved diet coke, and tries to drink only water for a week.
→