Tagged:
Southampton Itchen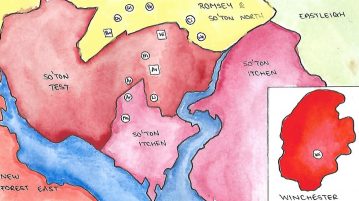 Alec Taylor-Durant profiles the local Members of Parliament.
→
In the run up to the 2015 General Election, Wessex Scene are interviewing the candidates running in all three Southampton Constituencies. Here, Sam Willstead interviews Liberal Democrat Candidate for Southampton Itchen Eleanor Bell.
→
Amelia Womack will speak on campus at 7pm today.
→