Tagged:
Sudan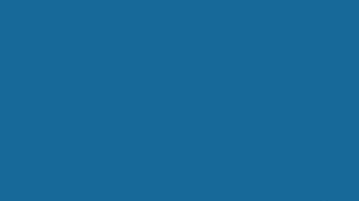 Charlotte Colombo reports on the latest in Sudan, including the Blue for Sudan movement.
→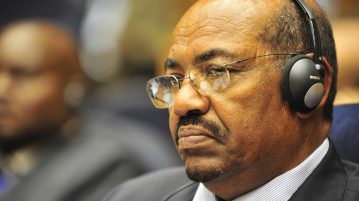 Anvitha Shastry presents a political profile of Omar Al Bashir, covering his presidency and his recent arrest by the military over a month ago.
→
Rachel Mather urges tourists to be aware of alcohol restrictions and bans when holidaying abroad.
→