Tagged:
Learning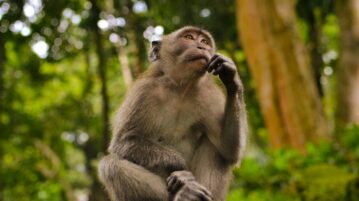 The saying, 'just don't ask,' is especially prevalent here.
→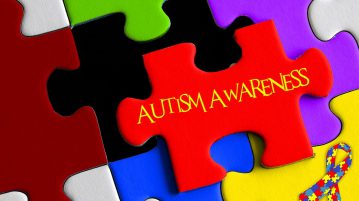 What current technologies are available to help those with autism spectrum disorder?
→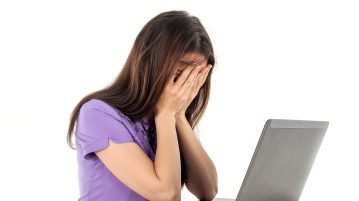 A new study has shown that reading texts on a screen compared to reading it in a text book could be detrimental to our learning.
→