Tagged:
Sex Education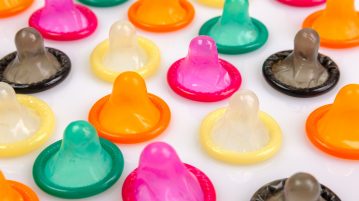 Beth Kimber-Bradshaw explains the newly passed Sex Education Bill and what changes it will bring to UK schools.
→
Sarah Whittington discusses whether sex education in Britain is good enough, and how it could be improved.
→
Carly-May Kavanagh on the issues with sex education in schools for deaf people, and what can be done about it.
→