Tagged:
The Edge
Molly Joyce has only good things to say about Southampton's LGBTQ+ club, The Edge.
→
Sophie Olver tells all, giving fashion advice for Southampton students – both new and old – as they navigate their way round all the clubs the city has to offer.
→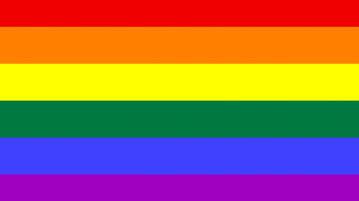 Martha Fooks shares her personal experience of Soton Pride 2018.
→