Tagged:
Zimbabwe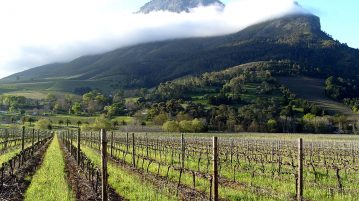 Aaron Readle looks into the potential new constitutional amendment that could expropriate the land of white farmers without compensation.
→
For Africa Month, Wessex Scene explores some of the lesser reported stories originating from the continent during the month of May.
→
Which world stories might you have missed this February?
→