Author:
Jasper Marshall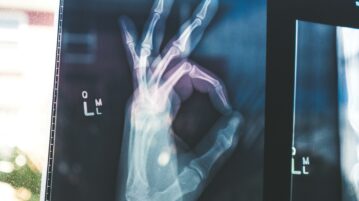 A statement from a leading physician shows that they certainly do drink to your health.
→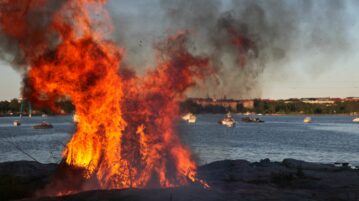 Click the article below to find out what hamsters and chemical fires have in common!
→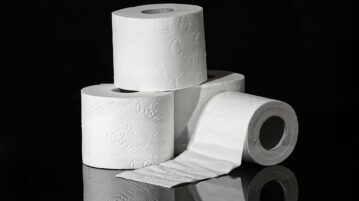 Toilet roll: check. Hazmat suit: on. A trusty weapon to protect you after the apocalypse: on hand. Jasper Marshall delivers his guide to surviving Covid-19.
→